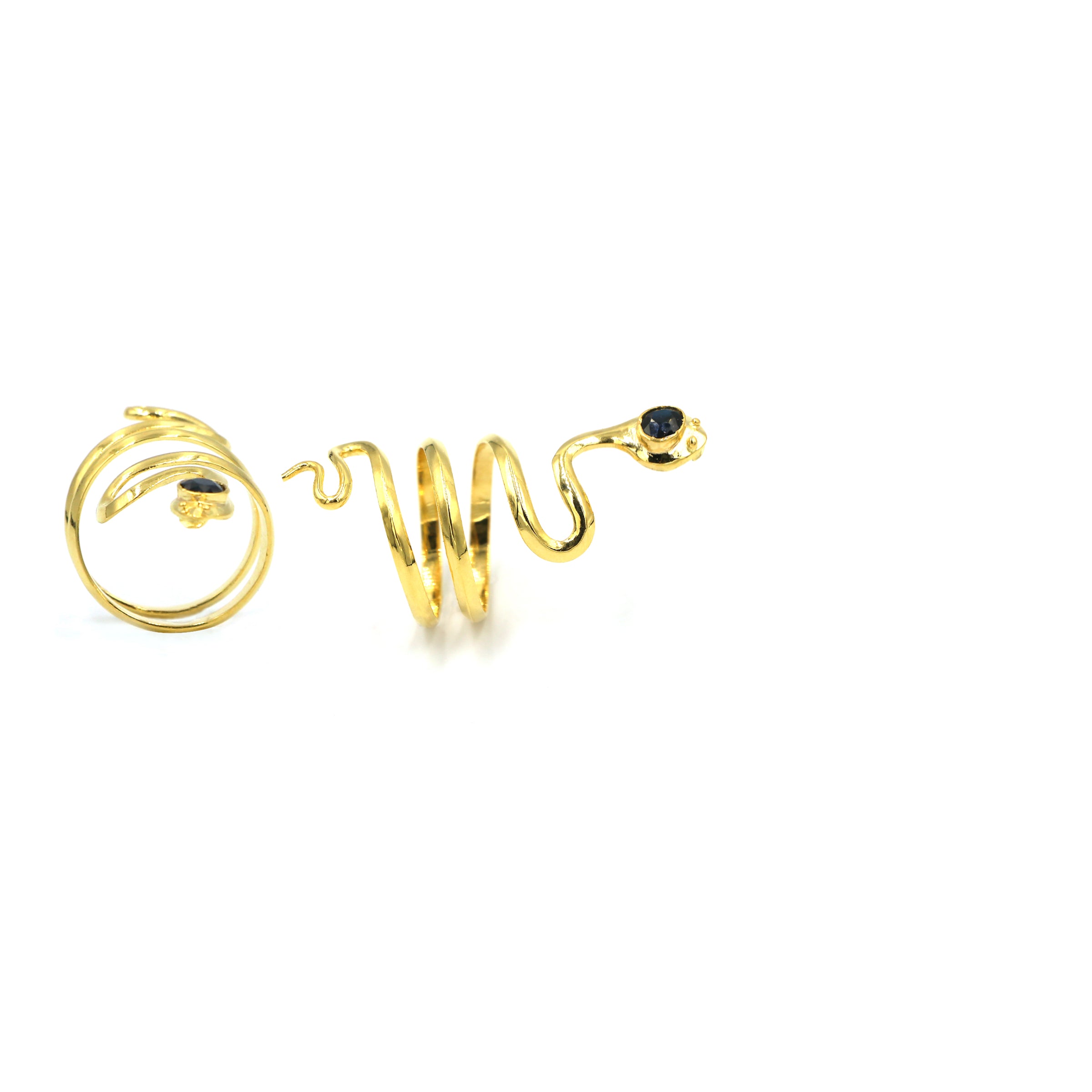 Personalized Ring
Express yourself with especiallypersonalized jewellery. Get yourself or a loved one a unique personalized Ring Design and other jewellery.
Explore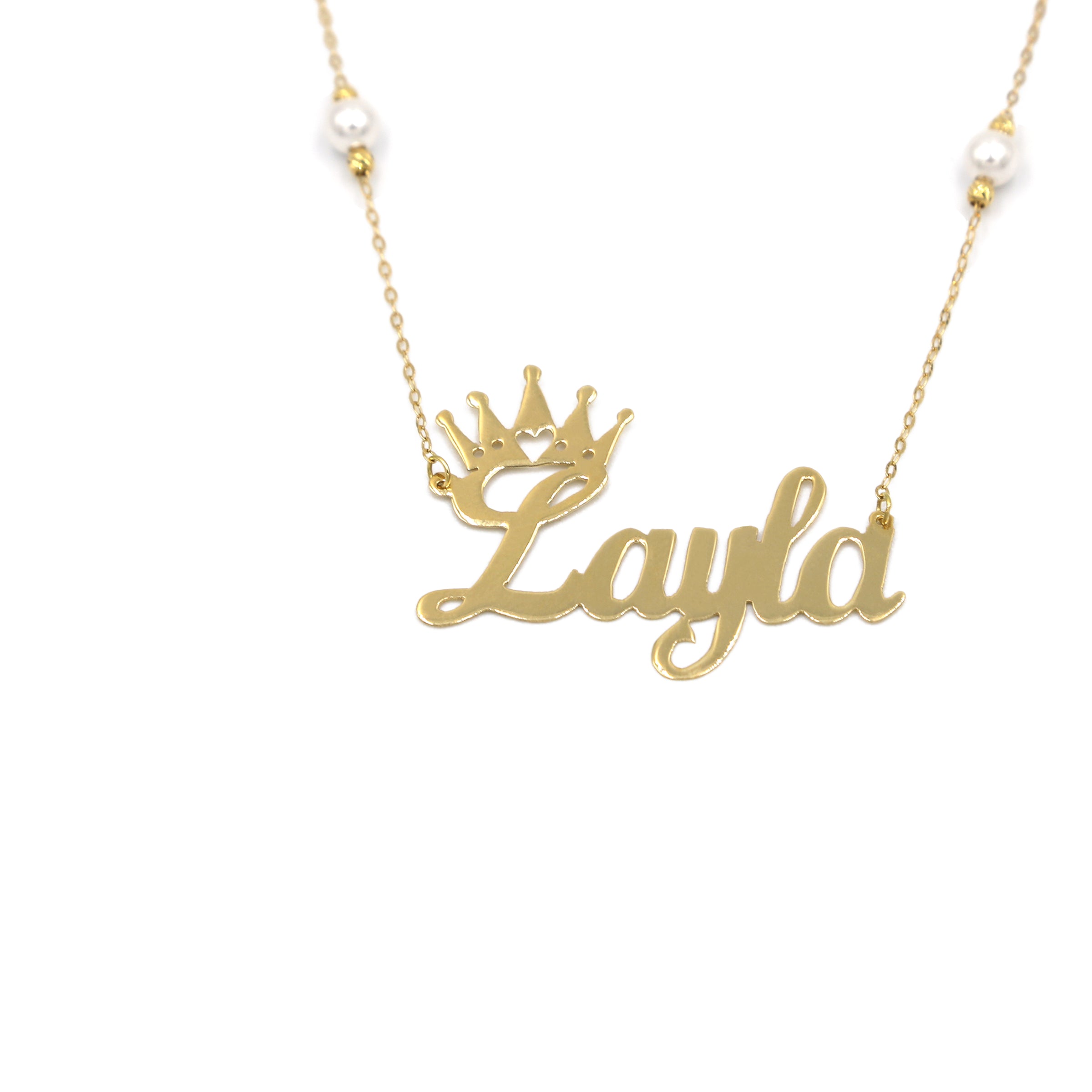 Personalized Name Necklace
The customized necklace is the best gift for someone dear to the heart. Personalize it with Name or Special character or symbol. It is most Perfect Gift for women of all ages for any occasion.
Explore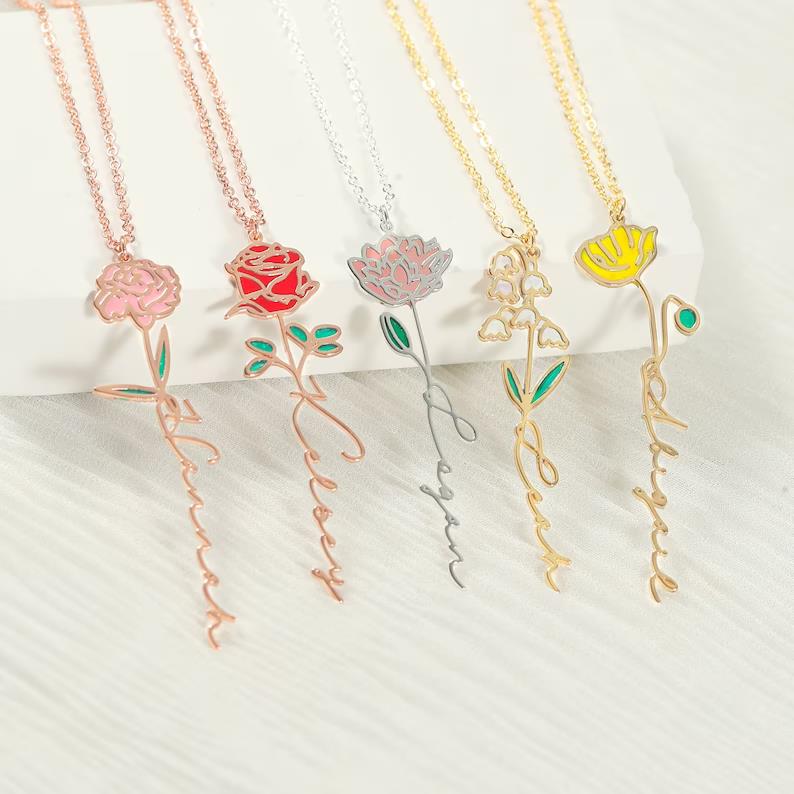 Birth Flowers Necklace
This stunning unique gold birth flower necklace is locally handcrafted with the highest quality materials and artisans available in Dubai.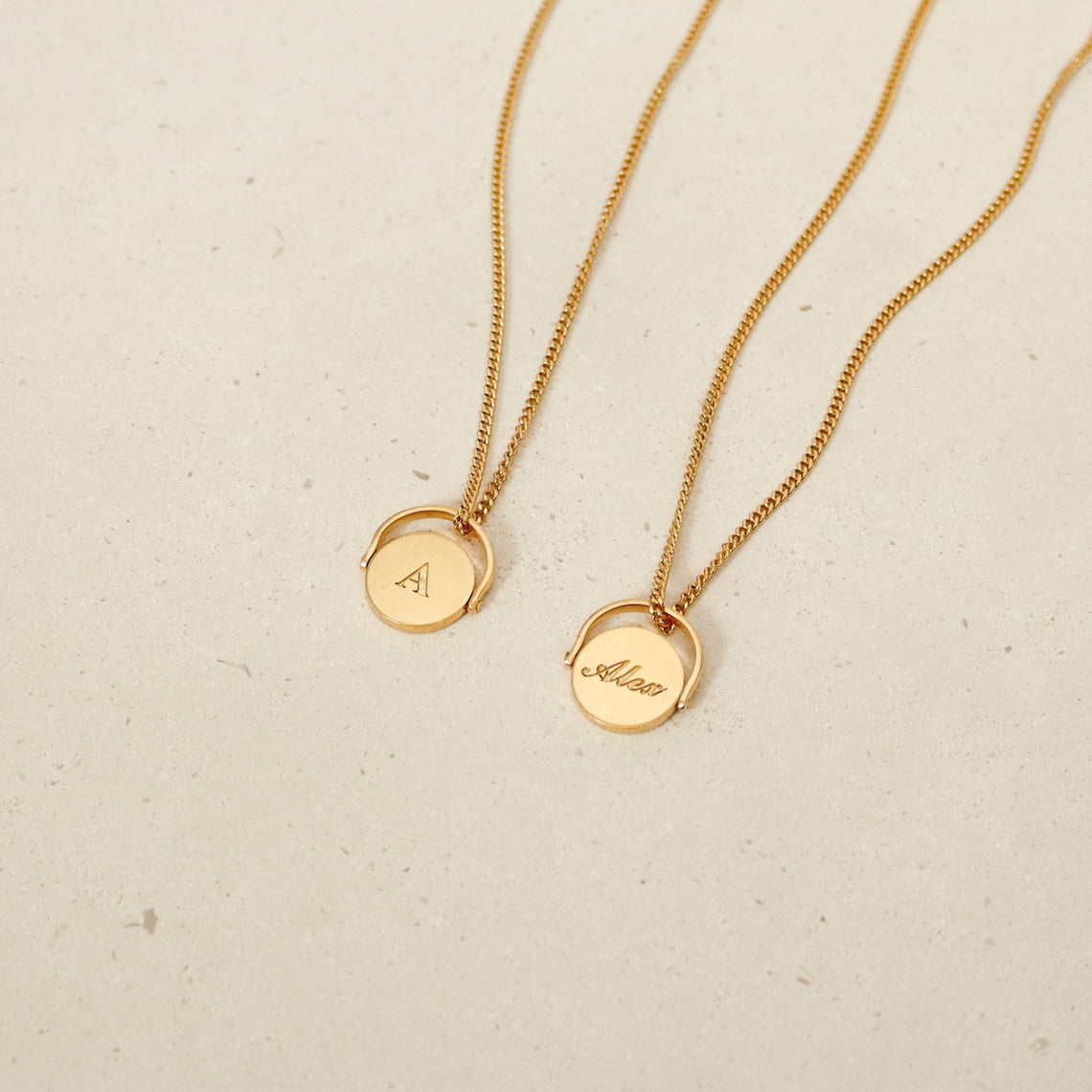 Spinner Initial/Spinner Pendant Necklace with Curb Chain
The Personalised Spinning Necklace is a larger version of our bestselling Personalised Mini Spinning Necklace, with extra room for your own unique personalisation.
A Look
At backend process of an custom product